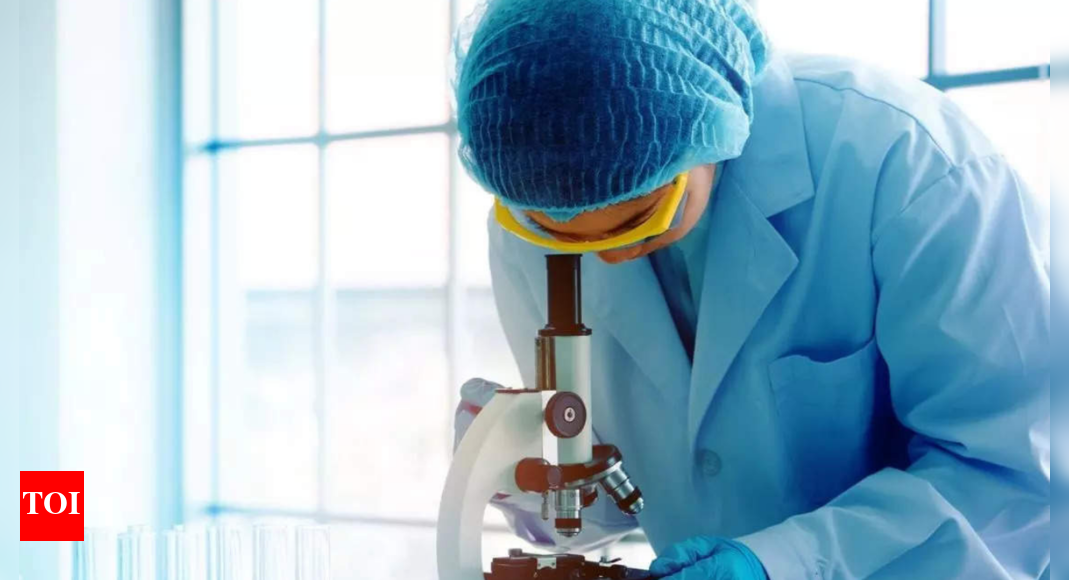 ballari: Ballari gets its own forensic laboratory | Bangalore News
BENGALURU/BALLARI: Union Home Minister Amit Shah virtually inaugurated a regional forensic laboratory in Ballari on Tuesday and also launched the Smart e-beat application which aims to boost the forensic investigations of the Karnataka State Police (KSP).
CM Basavaraj Bommai, in his 2022-23 budget speech, had proposed to strengthen laboratory infrastructure and increase testing capacity at the laboratories in Kalaburagi, Mangaluru, Davanagere, Ballari and Mysuru. KSP has signed a Memorandum of Understanding with Gujarat National University of Forensic Sciences to train Forensic Officers and Crime Scene Officers (SOCOs).
While the state has released Rs 48 crore, the Center will provide support through modernization and the Nirbhaya Fund, according to a statement. He said the labs' testing capacity increased from 16,000 to 24,000 tests per year between 2014 and 2021.
"Previously, seven districts and one commissioner were under Kalaburagi RFSL," Praveen Sanganahallimath, deputy director of RSFL, said, "We tested about 3,000 samples each year at the Kalaburagi RFSL center. Ballari RFSL will now take 50% of the workload. Shah has also launched Smart E-beat System across Karnataka, with the aim of performing smart policing, replacing the traditional beat system which uses physical books and signatures. This system will enable automation, transparency and accountability within the force.