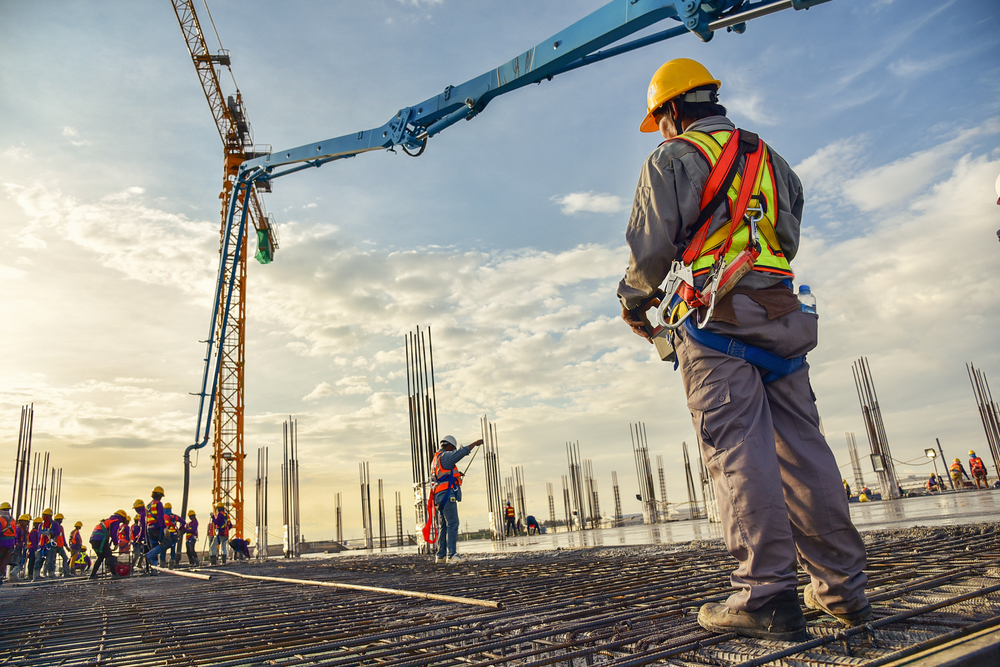 Ghana cuts ground for construction of forensic laboratory
Ghana has cut the grass to mark the start of construction of a forensic laboratory to offer increased investigation of fires and other related incidents in the country.
Ghana National Fire Service (GNFS) Fire Chief Mr. Edwin Ekow Blankson conducted the groundbreaking exercise and said the project will house the GNFS operations and fire safety directorates.
The project is part of the service modernization efforts to change the GNFS paradigm. This is the construction of a two-story office building. The National Insurance Commission provided an initial amount of US $ 36,000 for the construction of the laboratory.
Also Read: Uganda Launches Construction Of Quality Control Lab
Forensic laboratory
Mr. Henry Quartey, Deputy Home Minister and Member of Parliament for Ayawaso Central, praised the project and said the lack of a forensic laboratory has always had a negative impact on results and timeliness of publication. fire investigation reports.
"It is my fervent hope that this lab will dramatically reduce, if not end, the stresses firefighters face in investigating fires. The government is committed to ensuring that the GNFS fulfills its constitutional obligations by providing the logistics and equipment necessary for its operations, he added. , "
Mr Quartey further urged the CFO to ensure that the investment is used for the intended use to get the most out of it and also urged the contractors to speed up work for the early completion of the building.
"There have been occasions when the service has not been able to prove beyond a reasonable doubt the activities of the arsonists in court due to the lack of a forensic laboratory. The upsurge in fire-related crime coupled with the sophisticated nature of other related incidents makes it extremely imperative to invest in such a building, "Quartey said.
If you have a remark or more information about this post, please share with us in the comments section below.