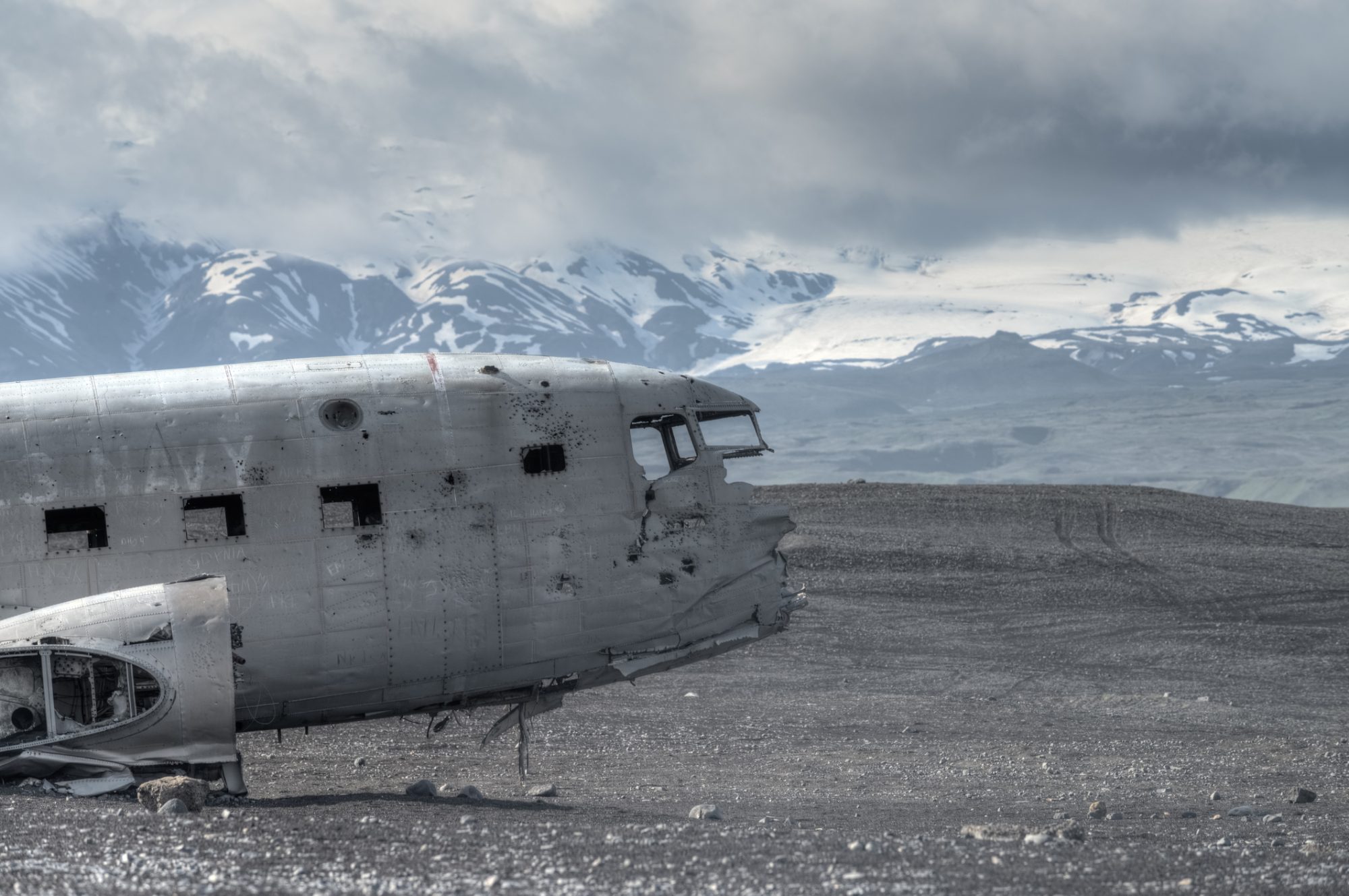 Identification of disaster victims, training and human rights of the dead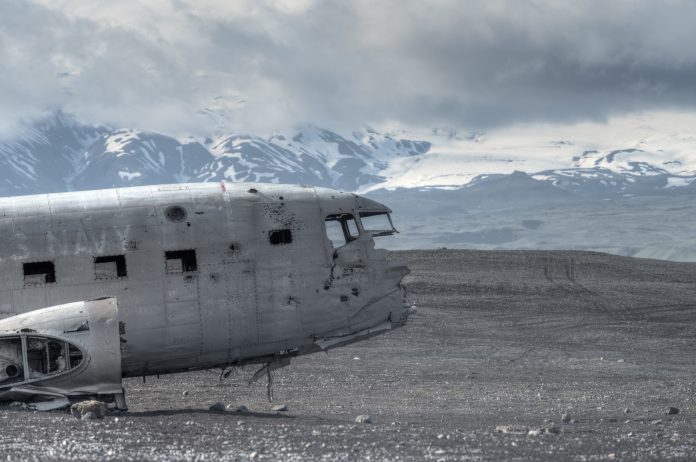 Professor Emilio Nuzzolese from the University of Turin sheds light on the identification of disaster victims, training and the human rights of the dead
Forensic experts involved in human identification collect information from the police and the families of the missing, compare it with the identification elements and data collected during the autopsy, and succeed in restoring the identity of the missing person. a deceased person. Forensic pathologists, odontologists, anthropologists, biologists and fingerprint technicians assist in the process of identifying human remains when visual recognition is not possible or not appropriate.
What is Disaster Victim Identification (DVI)?
For the families of the missing, giving identity to unidentified human remains is a crucial part of the grieving process. A human being is a person, whether living or dead, but without an identity a person has no rights. The work carried out by the forensic experts, while carrying out human identification, is also aimed at restoring the human rights of the dead and all dignified management of the proceedings throughout.
One of the activities of the human identification process is disaster victim identification (DVI), which is a more complex and often international operation. DVI specialists collect dental data, dental X-rays, DNA, fingerprints and record other identifying elements (tattoos, scars, jewelry, personal effects, clothing). An identification cannot avoid the collection and post-mortem analysis of dental data for the prior reconstruction of the biological profile of the corpse.
"A key to best practice in fatality management is training and planning, before a disaster strikes, to be ready with DVI specialists and logistical resources."
The DVI process requires and collection of information from families and loved ones of victims. These include medical and dental records, as well as old x-rays, portraits and selfies showing teeth. The collected data is then compared to the post-mortem data in order and through a reconciliation process, the identity of the victim is obtained.
Training and planning before a disaster strikes
Countries have set up DVI teams to carry out the human identification process by applying the best standards and enabling international cooperation. Mass disasters very often involve victims and multinational victims, and international cooperation is essential to obtain positive results, because the collection of post-mortem data from victims is only at the stages of the process and the data ante-mortem must be obtained from the country of origin of the victims. victim.
A key to best practice in fatality management is training and planning before a disaster strikes, to be ready with DVI specialists and logistical resources. The training should develop knowledge and skills in the management of technical and forensic activities related to the identification of disaster victims following mass disasters, major accidents or terrorist attacks.
Forensic science knowledge and skills are the starting point, but DVI training goes further. Post-mortem data recovery, recording, collection and analysis protocols must be applied, and the forms proposed by Interpol (and NATO) used.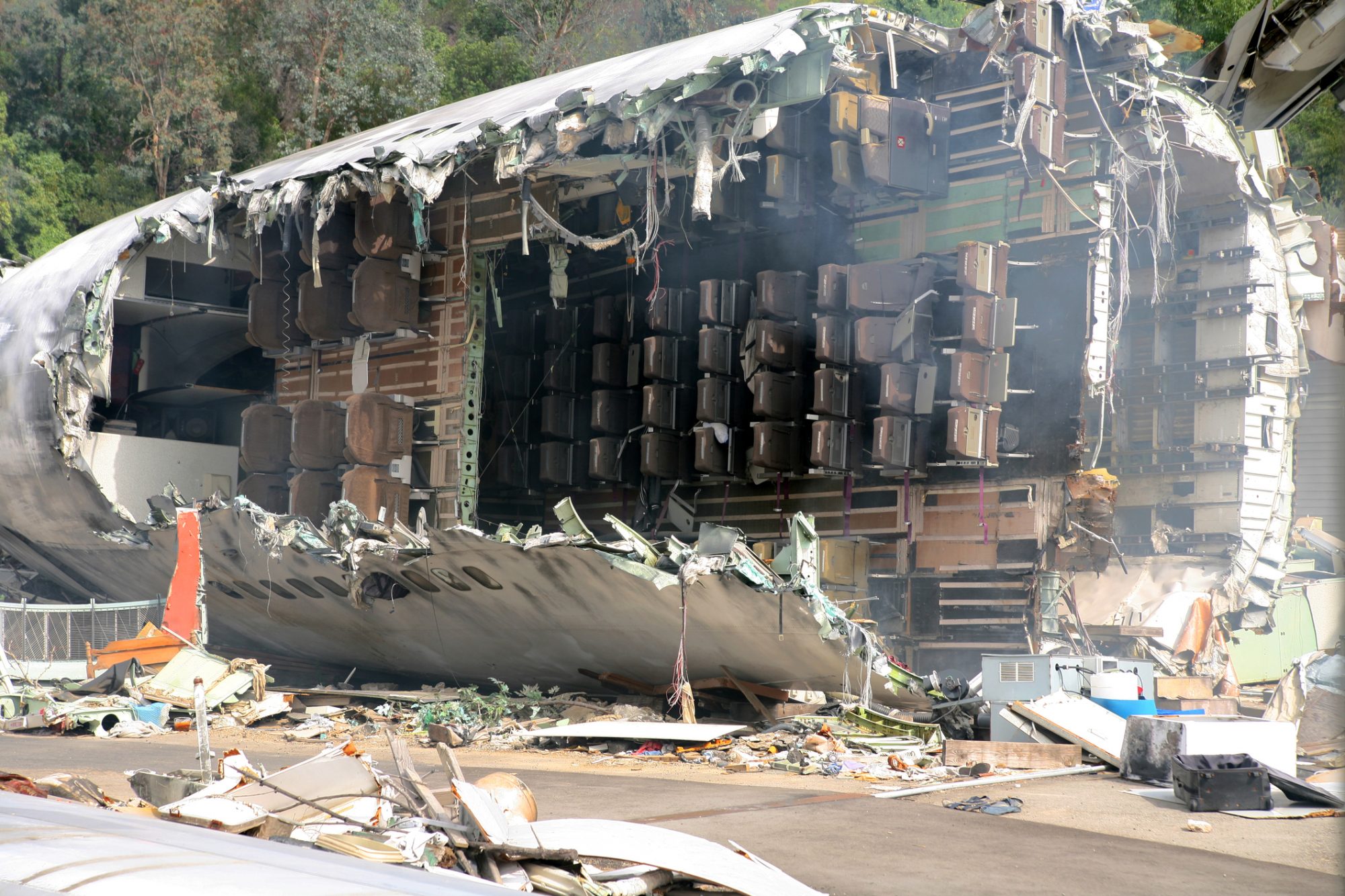 DVI training goes beyond forensic science
The international scenario of mass disasters demands standards and operating procedures that enable experts from different countries to work effectively, regardless of their nationality and spoken languages. DVI teams within police departments typically have periodic training, sometimes open to consultants, as forensic odontologists. Some universities and forensic organizations also offer specific DVI training. But we must never forget that disaster identification is always a police investigation, with a few rare exceptions.
Among the international agencies and resources available in this field, there are groups of international experts, such as the one created in Lyon, France, in 2015, named Forensic Odontology for Human Rights, which in 2019 became an association of volunteers (AFHOR ) of all experts interested or involved in best practices in human identification and age estimation. Today, AFOHR has a network of more than 100 experts from nearly 30 nationalities.
from the editor Recommended Articles