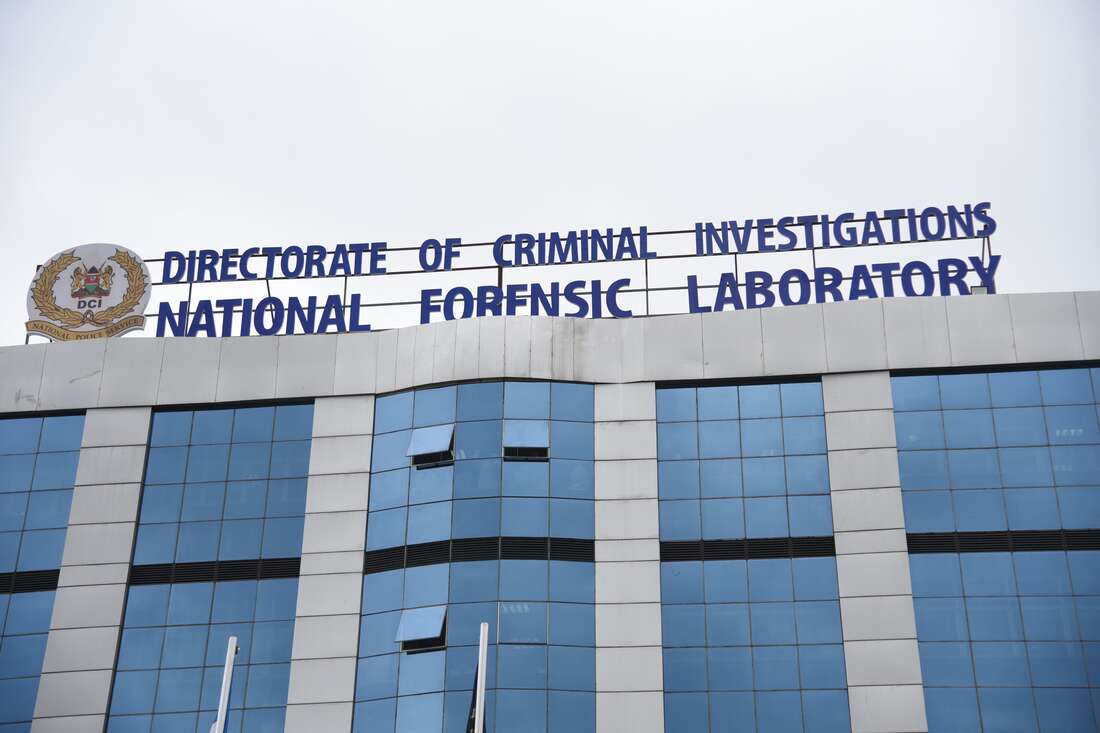 Launch of forensic lab comes at a good time for healthcare
health and fitness

Launch of forensic lab comes at a good time for healthcare
Wednesday, June 15, 2022

The Directorate of Criminal Investigations (DCI) has launched a sophisticated National Forensic Reference Laboratory in Nairobi; a first of its kind in East and Central Africa.
Some of the myriad forensic examination profiles that can be performed here include toxicology analysis, DNA profiling, ballistics investigations, and cyber analysis.
This lab is reminiscent of scenes from the popular futuristic TV series Crime Scene Investigation in which complex crimes were unraveled through advances in forensic technology.
This laboratory is not only a big boost for the judicial system in Kenya, but also for the health services.
Health service providers have long been demoralized by the ridiculously long time it takes to test samples from sexual assault victims or perpetrators and ballistics or toxicology samples taken during autopsies.
This has led to miscarriages of justice due to the failure to present compelling evidence in court when prosecuting such cases.
Additionally, there have been huge moves around digitizing healthcare through telemedicine and process automation. This results in the acquisition, use and storage of large amounts of confidential patient data. A common saying goes that "data is the new gold".
Therefore, the ability of the forensic laboratory to screen cyber breaches in a timely manner will help deter cyber crimes involving patient level data.
However, even while we commend the steps taken by DCI to set up this high-tech laboratory, much effort must be put in place to ensure its sustainability and the continuity of service delivery.
Unfortunately, large public reference laboratories typically struggle with erratic supply management, including lack of reagents and dysfunctional equipment maintenance.
A key strategy that can be deployed to avoid this crisis is to create links with academic institutions in order to attract funding to keep the reference laboratory afloat. It is also essential that well-trained professionals administer this new institution.