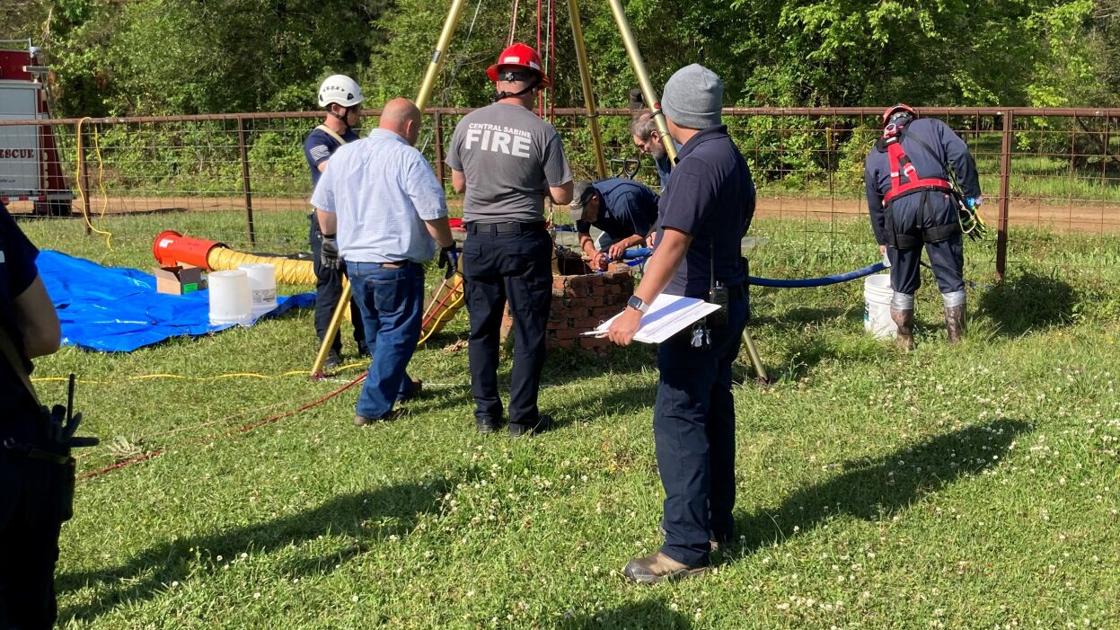 New proof, positive identification made in the case of the man at the Sabine well | New
MANY, Louisiana – A 37-year-old disappearance case has been resolved.
The skeletal remains recovered from an abandoned well in the parish of Sabine have been identified with certainty as Lester Rome, a man from Grand Isle who went missing in 1984 in the parish of Jefferson. He was 58 years old.
The positive identification was confirmed on Monday and the closest relatives in Rome have been notified, Sheriff Sabine's detectives said.
Ted Delacerda, a retired law enforcement officer and retired District Attorney's Office investigator, played a key role in what has become the "man at the well" investigation. Even though the affair has cooled over the years, Delacerda has never let anyone forget it.
The mystery began in 1986 when a landowner from Sabine Parish found the remains of human skeletons in a water well on his property. Yet the remains could not be identified with certainty.
In October 2013, the LSU Laboratory of Forensic Anthropology and Computer Improvement Services (FACES) made a possible connection to the remains of the Well and Lester Rome. The skeletal remains had shotgun pellets embedded in the pelvic region. Rome had been shot in the abdomen area with a shotgun a few years before his disappearance.
On December 10, Delacerda delivered several newspaper clippings and photographs about the case to the Sabine Parish Sheriff's Office.
Then, in February, with permission from the current landowner, Sabine's detectives attempted to retrieve more skeletal remains from the well, but were unsuccessful. Two months later, with the help of staff from the Confined Space Entrance Team of the Central Sabine Fire Department, further skeletal remains and other evidence were recovered inside. of Wells.
Sabine Parish Coroner Mark Holder issued a death certificate for Rome on Monday.
Detectives are still investigating this case and are looking for more information that may lead to the person (s) responsible for Rome's death.