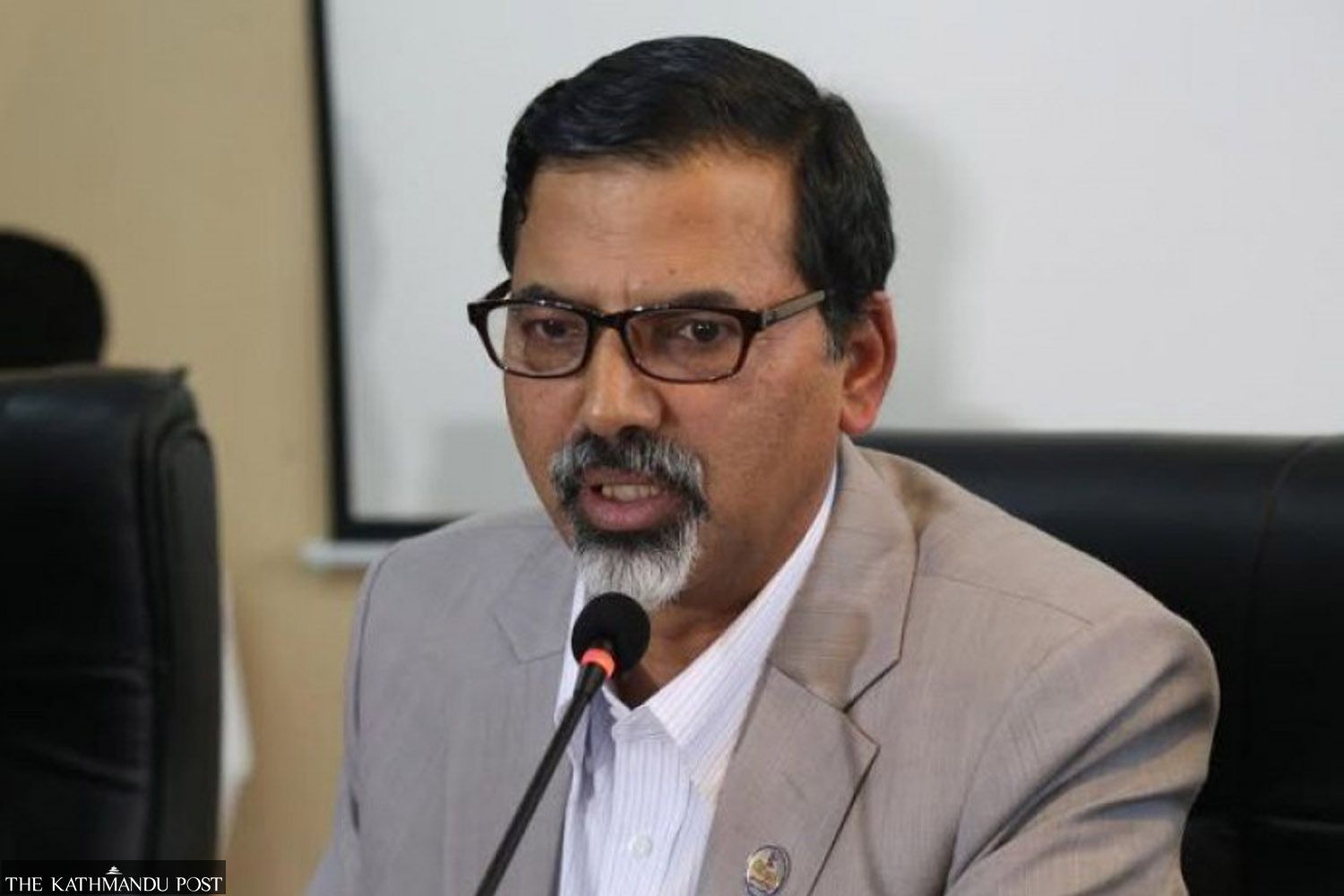 Parliamentary committee questions Janardan Sharma
Janardan Sharma has dismissed allegations that, as finance minister, he allowed two unauthorized individuals to alter tax rates in the current year budget a day before it was presented to parliament. Responding to the parliamentary commission of inquiry formed to investigate the allegations, he said only authorized people prepared the budget for the financial year 2022-23 which he presented to parliament on May 29.
"He said the allegations against him were fabricated," said a member of the investigating committee. "He said the Ministry of Finance was preparing the budget following due process only with the participation of authorized officials. He also argued that the entry of unauthorized persons is not possible.
The inquiry committee was formed after widespread criticism following media reports that Sharma had invited two foreigners to change tax rates on the night of May 28.
Following the formation of the 11-member investigation committee on July 6, Sharma resigned the same day to "facilitate" the investigation process.
So far, the parliamentary committee has also interviewed senior ministry officials and journalists have uncovered Sharma's story.
Ministry officials, including Finance Secretary Madhu Kumar Marasini and Revenue Secretary Krishna Hari Pushkar, as well as Head of Budget Division Chakra Bahadur Budha, Head of Administrative Division Kedar Nath Sharma have also dismissed claims that there were strangers in the department to change tax rates. .
After failing to obtain CCTV footage from the night of May 28, the Investigative Committee turned over the hard drive to the Central Police Forensic Science Lab on Wednesday to determine if the footage had been deleted and if it could be recovered.