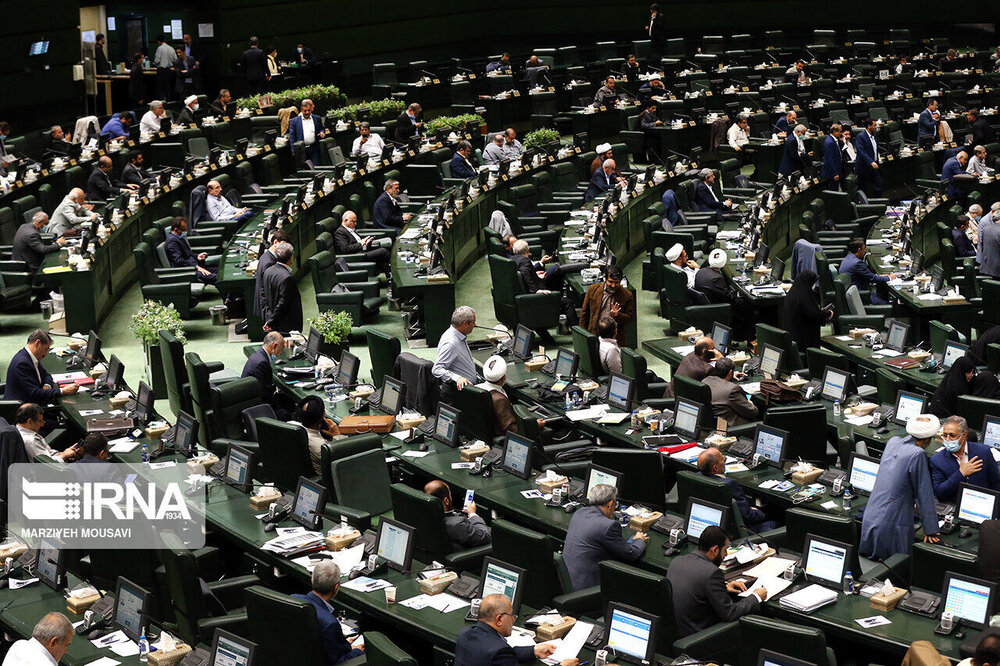 Parliamentary committee to finalize report on Mahsa Amini's death by Tuesday
TEHRAN – Iran's parliament's internal affairs and guidance committee will release its final report on Mahsa Amini's death by Tuesday, parliamentary committee chairman Mohammad Saleh Jokar announced on Saturday.
Amini, a 22-year-old resident of Saghez who fell in a police station on September 13 while visiting Tehran with her brother, died on September 16 in hospital. His death sparked riots in some Iranian cities, which later turned into clashes that the Iranian government blamed on outside forces.
Based on Jokar's remarks, the parliamentary committee assessed the reports that have already been prepared by various organizations and also requested that forensic medicine submit its own report on the circumstances surrounding Amini's death.
The lawmaker said the committee would carefully review the forensics report before drafting its own by Tuesday.
The committee is compiling a report in response to an order issued by Speaker of Parliament Mohammad Bagher Ghalibaf shortly after Amini's death to investigate what happened to the young woman.
According to a report published Friday by Forensic Medicine, Amini died of an underlying illness rather than being struck in the skull, critical organs or body limbs.