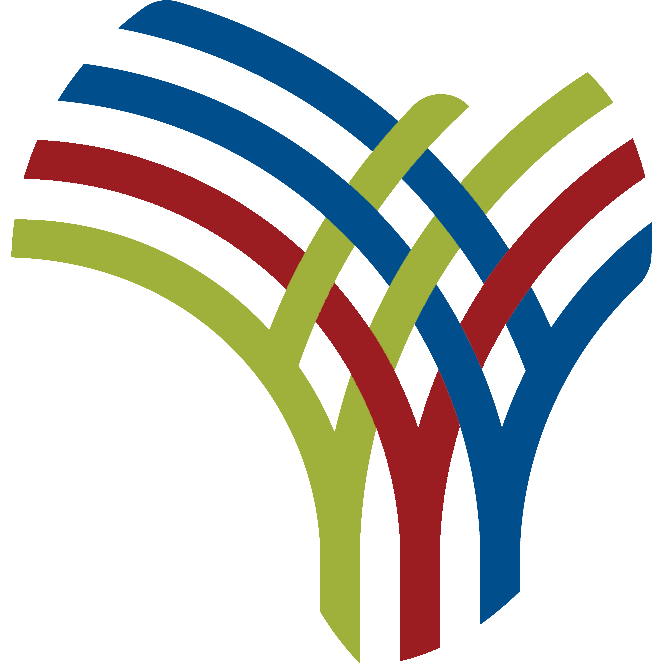 Rwanda: Rising Costs of Forensic Laboratory Services
Rwandans could pay an increased cost for DNA tests aimed at establishing the parentage of children or obtaining evidence of rape or carrying out an autopsy, The New Times has learned.
The move comes at a time when lawmakers are concerned about the current high cost of these services, which they recently asked the government to subsidize.
A source who spoke to The New Times on condition of anonymity said the Rwanda Forensic Laboratory (RFL) has submitted new costs to the Ministry of Finance and Economic Planning.
Once approved, the source said, current costs will increase significantly.
As it stands, a couple with their child has to pay Rwf267,000 to be able to take a DNA test.
"It could reach a figure not lower than Rwf 300,000 but also not higher than Rwf 400,000."
The move, RFL officials said, is in line with rising prices for several reagents, also in light of the emerging global crisis.
"Some of these reagents are expensive. And their costs change from time to time. But you'll be surprised to know that our costs are based on prices 20 years ago."
The situation, he said, was aggravated by the current crisis in Ukraine, from where most of the reagents were imported.
"That makes it even more expensive. From the next exercise, you might find that a normal test costs Rwf 400,000 and the special (express) test costs almost twice as much."
Asked about the possibility of integrating the insurance companies, the source said there were no ongoing talks at the moment.
The laboratory, unveiled in 2018, maintains that its cost is still half of what would have to be paid elsewhere, notably in Germany, the Netherlands and other countries.
For example, Dr. Charles Karangwa, Managing Director of RFL, said that it would previously cost around Frw 1.13 million to have a box shipped to the Netherlands.
He said, however, that there were no more samples exported, thanks to local services.